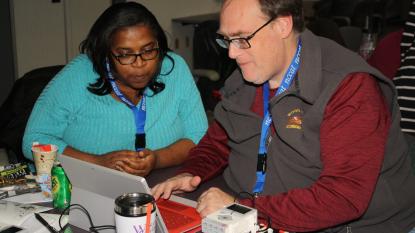 Schools which currently have a STEM focus or have previously applied for the STEM School of Distinction designation will benefit the most from this institute.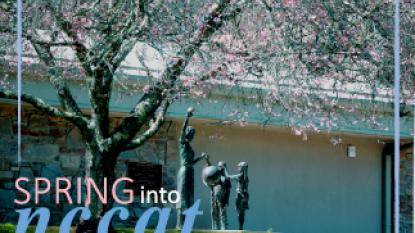 Topics include Digital Learning, Early Grades Literacy, Differentiated Instruction, Math Instruction, Teacher Leadership and STEM. NCCAT provides teachers with new knowledge, skills, teaching methods to take back to their classrooms for student success.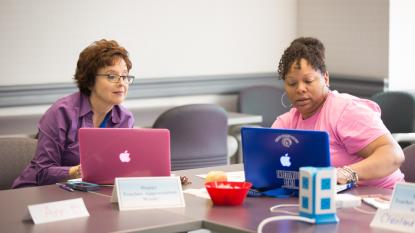 Participants will explore ways to empower their learners literacy foundation through true collaboration.
Latest News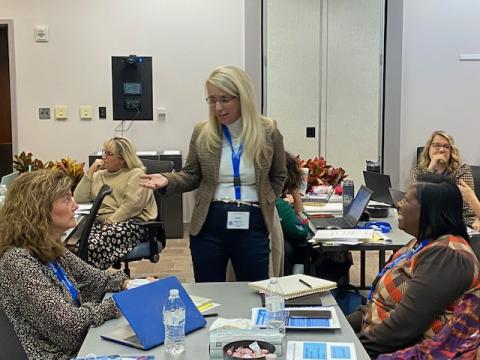 More than 80 educators from across North Carolina attended the second North Carolina Center for the Advancement of Teaching (NCCAT) Literacy Leaders Conference in Cullowhee Nov. 30-Dec. 2, 2022. The three-day conference featured general session presenters, breakout sessions and collaboration to help Literacy Leaders take steps to support literacy instruction in NC.
A new year is coming and it means new professional development opportunities from NCCAT.  Topics include digital learning, early grades literacy, secondary literacy, differentiated instruction, math, teacher leadership, STEM and more. A complete upcoming schedule can be found at https://www.nccat.org/programs