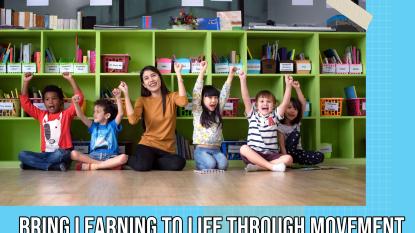 Teachers will learn a variety of strategies for integrating instruction with physical activity, but not at the expense of intellectual rigor. Armed with a collection of techniques you can use immediately, design and create your own active lessons.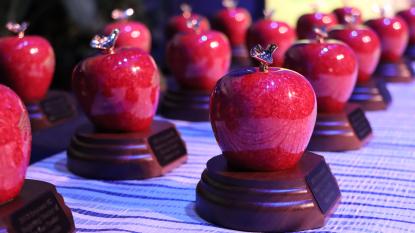 Twenty-seven teachers across North Carolina were selected as finalists for the North Carolina Center for the Advancement of Teaching (NCCAT) Empower Beginning Teacher of the Year Award for their dedication and ability to inspire students.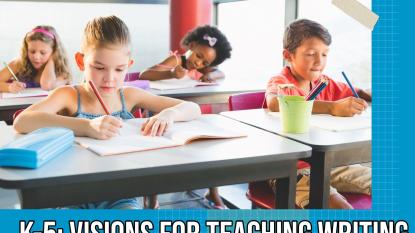 An important ingredient in supporting a vision for teaching writing is to apply methods with a proven track record of success. Join us for this program will help teachers observe a child's writing and explore how how to take their work to the next level.
Latest News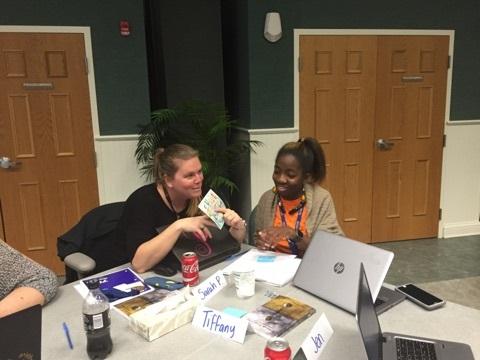 Is your school interested in using the NC STEM Schools of Distinction Rubric for school improvement or to receive the STEM School of Distinction designation?  During this planning institute schools will review the overarching principles of the Rubric, consider what each principle means in the context of their individual school, assess the school's readiness, draft a strategic plan and develop next steps for school improvement or to apply for the NC STEM Schools of Distinction.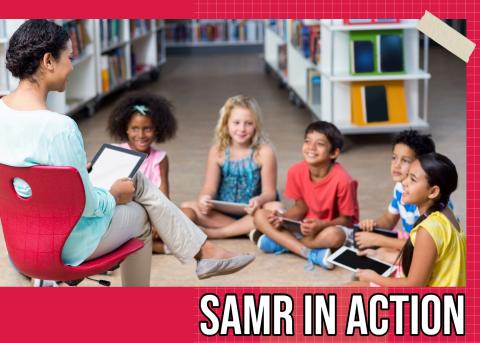 SAMR is a helpful framework for mindfully integrating technology. The acronym stands for Substitution, Augmentation, Modification, and Redefinition. Participants in this seminar will learn approaches for Modifying and Redefining lessons through technology as they rewrite lessons with the support of colleagues. This program is appropriate for teachers grades 3-12.