News
Make a Canvas Connection with NCCAT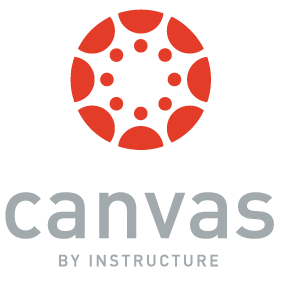 Join NCCAT for "The Canvas Connection" program that will be offered in August, October and January.
Canvas, North Carolina's Learning Management System (LMS), is your place for one-stop learning and course management. Canvas is a trusted, open source LMS which provides a new way of teaching, learning and thinking.
The North Carolina Center for the Advancement of Teaching, a recognized national leader in professional development programming for North Carolina teachers, is offering several programs the next few months taught by Canvas certified trained educator Elizabeth Joyce to help educators understand this technology tool better. The program is titled "The Canvas Connection."
Joyce comes to NCCAT after serving four years as instructional technology specialist in Rockingham County Schools. She also attended NCCAT as a teacher. She started teaching high school English January 2008 for Rockingham County Schools, and became instructional technology specialist in August 2011.
She began teaching in North Carolina in August 2003. She has taught in a variety of grade levels including time at the high school from which she graduated—Dalton McMichael High School in Mayodan.
Educators can join the NCCAT program to create modules, lessons, assessments, discussions and portfolios. By working with Canvas they can have their grade book, course information, feedback and student analytics all in one place.
Come be a part of the education revolution—it's Canvas Time, North Carolina!
The upcoming programs are:
14192: August 23–26 in Ocracoke—Click here for more.
14251: October 11–14 in Cullowhee—Click here for more.
14284: January 17–20 in Cullowhee—Click here for more.
About NCCAT
Increasing teacher effectiveness is fundamental to improving public education. NCCAT provides teachers with new knowledge, skills, teaching methods, best practices and information to take back to their classrooms. For more information about NCCAT's professional development programs, visit www.nccat.org or call 828-293-5202.