News
Wells Fargo Corporate Giving awards grant to NCCAT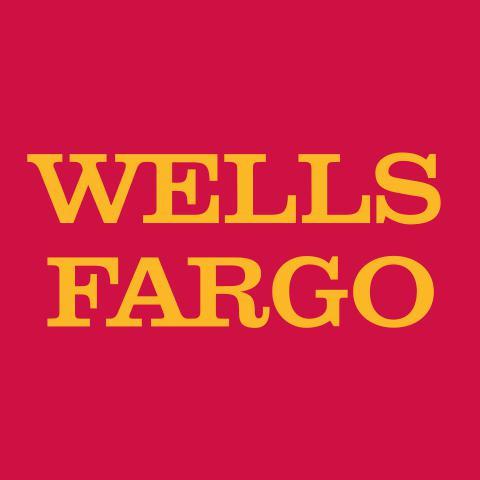 CULLOWHEE - Wells Fargo Corporate Giving has awarded a grant of $5,000 to the Development Foundation to support literacy programs for North Carolina teachers. The program will target 24 teachers from the more economically distressed counties in western North Carolina, those designated as Tier 1 or 2 by the NC Department of Commerce.
The award will be used as a targeted investment in the professional development of educators teaching low- to moderate-income students within western North Carolina. The program will be offered in a residential setting on NCCAT's Cullowhee campus. 
About Wells Fargo
Wells Fargo & Company (NYSE: WFC) is a diversified, community-based financial services company with $1.9 trillion in assets. Founded in 1852 and headquartered in San Francisco, Wells Fargo provides banking, insurance, investments, mortgage and consumer and commercial finance through more than 8,600 locations, 13,000 ATMs, the internet (wellsfargo.com) and mobile banking and has offices in 36 countries and territories to support customers who conduct business in the global economy. With approximately 268,000 team members, Wells Fargo serves one in three households in the United States. Wells Fargo & Company was ranked No. 27 on Fortune's 2016 rankings of America's largest corporations. Wells Fargo's vision is to satisfy our customers' financial needs and help them succeed financially. In 2015, Wells Fargo donated $281.3 million to 16,300 nonprofits, ranking No. 3 on the Chronicle of Philanthropy's rankings of the top corporate cash philanthropists. Wells Fargo team members volunteered 1.86 million hours in 2015, serving more than 40,000 nonprofits. Wells Fargo's corporate social responsibility efforts are focused on three priorities: economic empowerment in underserved communities, environmental sustainability and advancing diversity and social inclusion. Wells Fargo perspectives are also available at Wells Fargo Blogs and Wells Fargo Stories.
About NCCAT
Increasing teacher effectiveness is fundamental to improving public education. NCCAT provides teachers with new knowledge, skills, teaching methods, best practices and information to take back to their classrooms. For more information about NCCAT's professional development programs, visit www.nccat.org or call 828-293-5202.