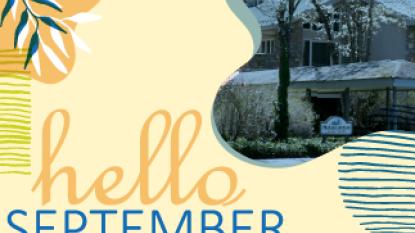 Open for Cullowhee and Ocracoke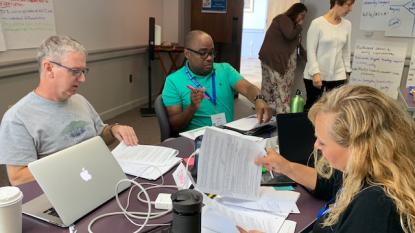 Four main components of Standard-Referenced Grading.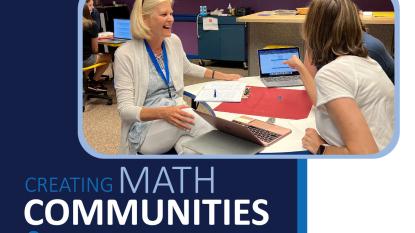 For teachers in grades 4-9 in Cullowhee Aug. 17
Latest News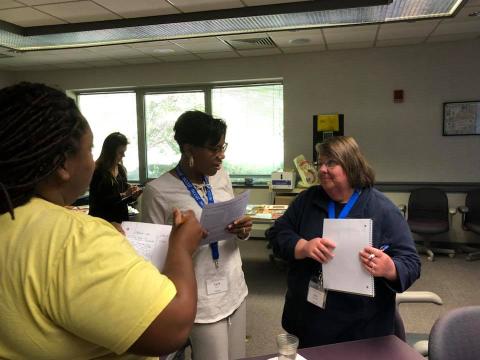 Join us September 23 in Cullowhee for this program. Students in the 21st century classroom need multiple opportunities to interact with content and their peers in meaningful and impactful ways.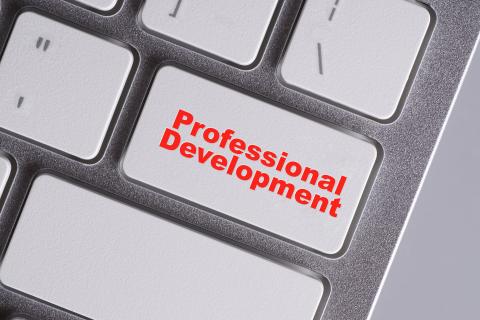 Join NCCAT for this two-day collaborative virtual event to learn new math instructional strategies on July 27-28. An array of one-hour sessions focused on data-driven identified needs for math will be provided.