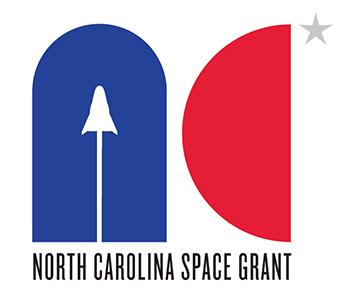 Five North Carolina Center for the Advancement of Teaching alumni are among the 13 teachers selected as the second class of the North Carolina Space Education Ambassadors (NCSEA) program. Proud of our NCCAT alumni in this group!
Lisa Godwin, Bryan Hickman, Kimberly Mawhiney, Christine Mitchell, and Jean Pelezo all previously attended NCCAT programming.
NC Space Grant partners with NASA education specialists from NASA Langley and other NASA field centers to provide NCSEA educators with intensive professional development in current NASA Next Gen STEM education themes. The teachers will participate in professional development and earn NASA digital badges.