News
NCCAT Online professional development registration open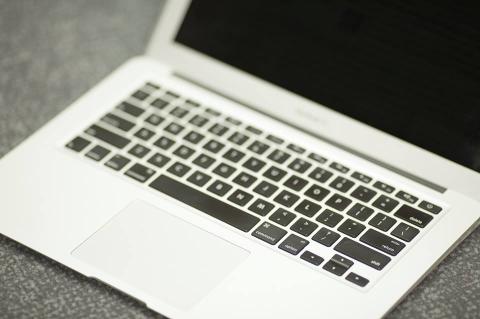 There is no charge for NCCAT Online programs.
NCCAT Online courses are self-paced modules. Depending on the course, participants can earn 5 or 10 contact hours. There is no charge for NCCAT Online Programs.Certificates will be emailed by the end of the quarter for those who successfully complete the course. North Carolina public school educators with an active NC teaching license are eligible for NCCAT Online.
Click here for more information about NCCAT Online.
About NCCAT
Increasing teacher effectiveness is fundamental to improving public education. NCCAT provides teachers with new knowledge, skills, teaching methods, best practices and information to take back to their classrooms. For more information about NCCAT's professional development programs, visit www.nccat.org or call 828-293-5202.