News
New NCCAT Online quarter starts July 1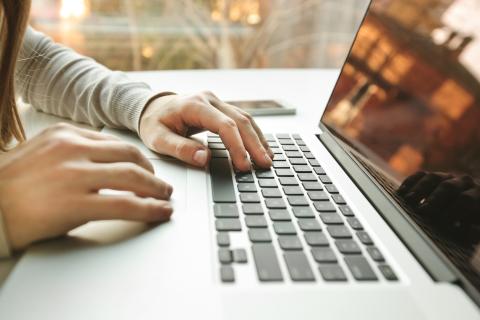 NCCAT Online is free professional development.
NCCAT Online Note: The quarter is closed. NCCAT Online will reopen July 1st with professional development programs. Information will be available at www.nccat.org when new quarter opens.
Thank you to educators who are taking part in this programming!
About NCCAT
Increasing teacher effectiveness is fundamental to improving public education. NCCAT provides teachers with new knowledge, skills, teaching methods, best practices and information to take back to their classrooms. For more information about NCCAT's professional development programs, visit www.nccat.org or call 828-293-5202.