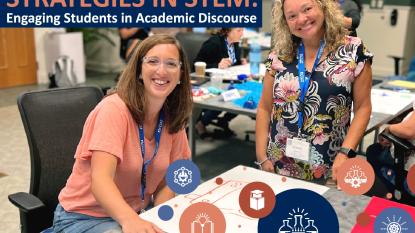 This Focus Friday session will provide low-prep, easy to use strategies that educators can implement in any lesson.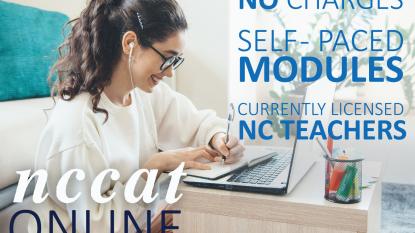 Participants can earn 5 to 15 contact hours.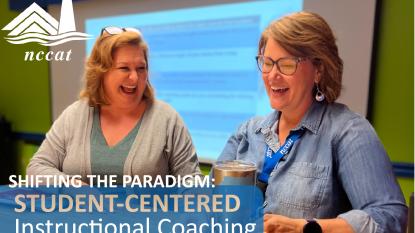 Time will be spent collaborating with coaches from across NC learning and sharing.
Latest News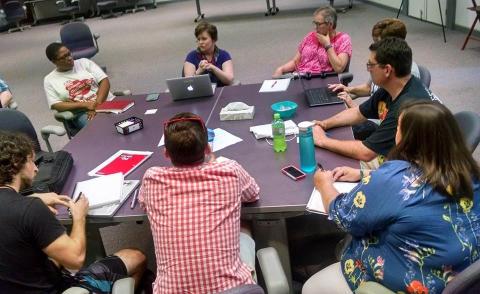 Join NCCAT to focus on developing supporting questions, gathering and evaluating sources, and using evidence to develop claims in the social studies classroom. Apply now for "Crafting Social Studies Inquiries"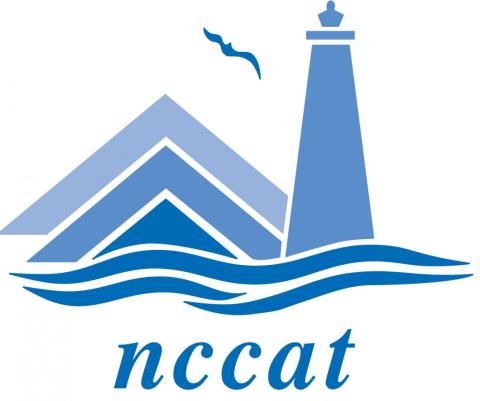 The North Carolina Center for the Advancement of Teaching (NCCAT) Ocracoke Campus Long-Range Facility Planning Committee Meeting will convene a meeting on Monday, August 15, 2022, at 9 a.m.