News
Fleming Reappointed to NCCAT Board of Trustees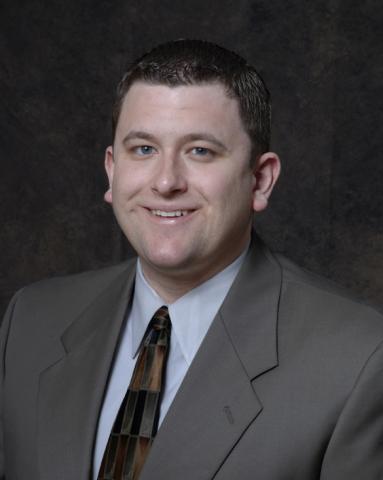 CULLOWHEE—Senate President Pro Tempore Phil Berger has reappointed Aaron L. Fleming of Apex to the Board of Trustees of the North Carolina Center for the Advancement of Teaching, a recognized national leader in professional development programming for North Carolina teachers.
"I am honored to continue my service on the NCCAT board," Fleming said. "The board, along with NCCAT staff, are doing great work for the students and teachers of North Carolina. The professional development being delivered is first rate and focuses on the priorities of our schools."
Fleming has previously served as the director of career and technical education for both the Lee County and Wilkes County school districts, and worked in the classroom as an agriculture teacher in both Johnston and Cabarrus counties. Fleming is currently a policy advisor on agriculture and education issues to North Carolina Speaker of the House Tim Moore.
"Aaron understands North Carolina education from many perspectives," Womble said. "NCCAT is committed to providing high-quality professional development to our state's educators, and he will help us achieve that goal."
Fleming began serving on the NCCAT Board of Trustees on Oct. 21, 2012. He will serve a term that expires June 30, 2020.
Per Section 115C-296.6 of the North Carolina General Statutes, the NCCAT Board of Trustees is composed of the following membership: the Chairman of the State Board of Education and the State Superintendent of Public Instruction or their designees (both ex officio members); two members appointed by the General Assembly upon the recommendation of the President Pro Tempore of the Senate; two members appointed by the General Assembly upon the recommendation of the Speaker of the House of Representatives; and eight members appointed by the Governor, one from each of the eight educational regions.
About NCCAT
Increasing teacher effectiveness is fundamental to improving public education. NCCAT provides teachers with new knowledge, skills, teaching methods, best practices and information to take back to their classrooms. For more information about NCCAT's professional development programs, visit www.nccat.org or call 828-293-5202.