News
NCCAT Faculty Math Tip and Schedule - Dr. Bonnie Bolado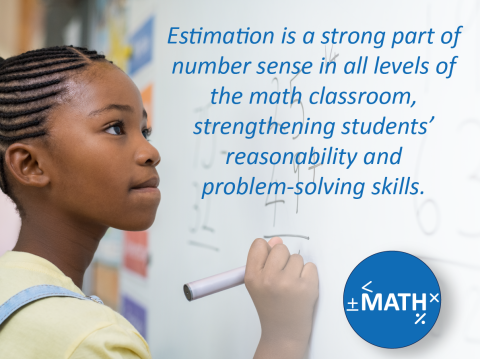 For more on upcoming NCCAT programs visit https://www.nccat.org/programs/upcoming-programs-full-list
Dr. Bonnie Bolado, Senior Math Specialist, came to NCCAT after holding a variety of positions in education and serving as a professional development presenter for various educational organizations. Check out a math tip from Dr. Bolado, and apply today to join her for some of the special upcoming Math professional development at NCCAT!
For more visit - https://bit.ly/3kdNEDs
About NCCAT
Increasing teacher effectiveness is fundamental to improving public education. NCCAT provides teachers with new knowledge, skills, teaching methods, best practices and information to take back to their classrooms. For more information about NCCAT's professional development programs, visit www.nccat.org or call 828-293-5202.