News
NCCAT host orientation for first Call Me MiSTER cohort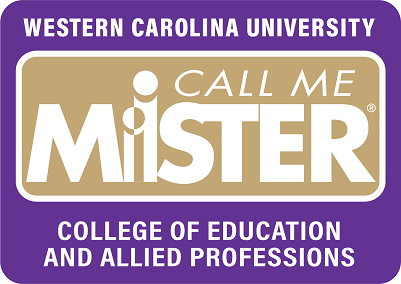 NCCAT hosted the first Call Me MiSTER orientation June 18th in Cullowhee. WCU chancellor Dr. Brown and others spoke.
NCCAT was honored to host the first Western Carolina University Call Me MiSTER (Mentors Instructing Students Toward Effective Role Models) orientation in Cullowhee. The purpose of the program is to increase the pool of available male teachers of color in the Western Carolina region and across the state of North Carolina. The first orientation took place June 18th at the NCCAT campus in Cullowhee.
Opening remarks were given by Dr. Kim Winter, Dean of WCU College of Education and Allied Professions, Dr. Kelli Brown, WCU Chancellor, Dr. Richard Starnes, Provost and Dr. Bashaun Smith, Dean of Students.
For more on the Call Me MiSTER program visit https://bit.ly/3vCqBpQ
About NCCAT
Increasing teacher effectiveness is fundamental to improving public education. NCCAT provides teachers with new knowledge, skills, teaching methods, best practices and information to take back to their classrooms. For more information about NCCAT's professional development programs, visit www.nccat.org or call 828-293-5202.