News
Registration open for new courses now at NCCAT Online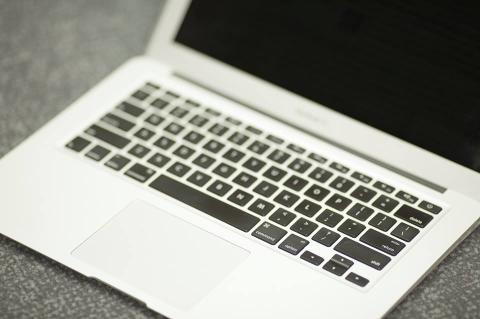 NCCAT Online has added new courses.
CULLOWHEE—Educators have new course offerings available online with the North Carolina Center for the Advancement of Teaching, a recognized national leader in professional development programming for teachers.
NCCAT Online is freely available to all North Carolina licensed educators at no additional cost to you or your district. NCCAT Online Courses are short, self-paced modules where participants can earn 3, 5, or 10 contact hours, depending on the number of assignments participants are asked to complete.
NCCAT does not award CEUs. We recommend educators check with their school district to see if they will accept contact hours from the NCCAT Online courses towards CEUs.
After completing these courses, your course submissions will be reviewed, and, upon successful completion of the requirements, you will be sent a certificate of completion for contact hours.
Courses include: "Online Discussion Tools for the Classroom," "Using Choice Boards to Differentiate Literacy Instruction," and "The Role of Questioning in the Classroom" along with much more.
Please consult the Canvas Catalog to enroll in a course and view course descriptions. Participants may enroll in more than one course. Click here to visit the Catalog.
About NCCAT
Increasing teacher effectiveness is fundamental to improving public education. NCCAT provides teachers with new knowledge, skills, teaching methods, best practices and information to take back to their classrooms. For more information about NCCAT's professional development programs, visit www.nccat.org or call 828-293-5202.