News
Sam Pattillo Joins NCCAT as Chief Administrative Officer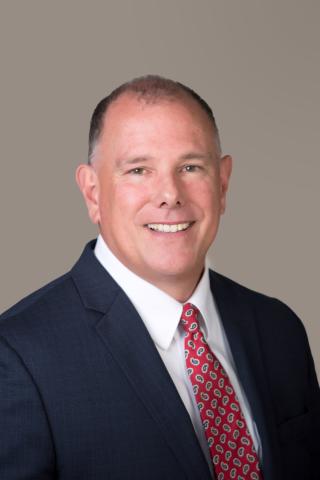 Sam Pattillo Joins NCCAT as Chief Administrative Officer
Sam Pattillo, a highly regarded educator with 30 years of experience in Swain County schools, has been named Chief Administrative Officer at North Carolina Center for the Advancement of Teaching by Executive Director Dr. M. Brock Womble.
Pattillo, of Bryson City, finished his career in Swain County with a four-year term as superintendent, which ended in 2017. During his time as superintendent Pattillo led the implementation of a five-year plan and a vision for promoting leadership in the school system for both students and teachers. Elementary students embraced Stephen Covey's "The 7 Habits of Highly Effective People" and leadership teams were formed at each school.
"We are pleased to have a person with Sam's background and passion for education join us at NCCAT in our mission of providing high-quality professional development for teachers," Womble stated.
Pattillo served as a teacher and coach in the Swain County district. His wife Norma Pattillo teaches science at Swain High School.
About NCCAT
Increasing teacher effectiveness is fundamental to improving public education. NCCAT provides teachers with new knowledge, skills, teaching methods, best practices and information to take back to their classrooms. For more information about NCCAT's professional development programs, visit www.nccat.org or call 828-293-5202.