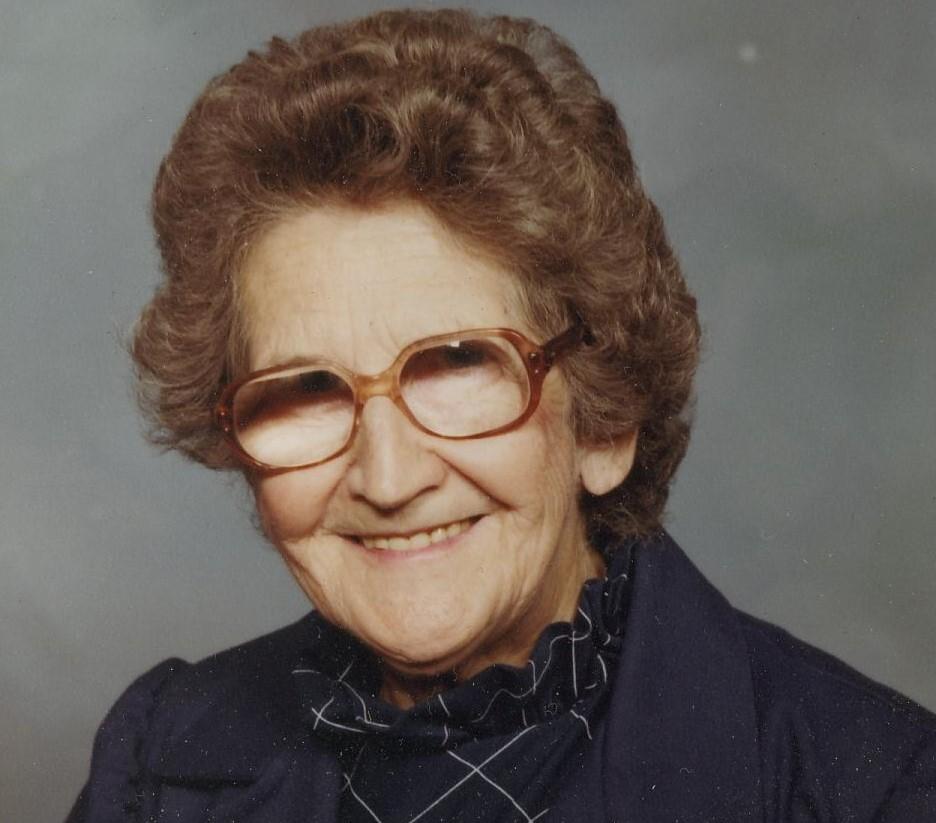 The Honorable Willis P. Whichard continues his long-time support of teachers with the establishment of another fully funded North Carolina Center for the Advancement of Teaching Honored Educator Scholarship.
This scholarship was established in honor of the late Beulah Padgett Whichard, who was a native of Clay County and taught in Clay and Durham County Schools for 30 years. Willis P. Whichard, a retired college law school dean, retired judge, and former legislator, established this scholarship in honor of his mother. NCCAT's Beulah Padgett Whichard Honored Educator Scholarship pays tribute to her lifelong commitment to the teaching profession.
The first Whichard scholarship was established in 1998 for a teacher from either Durham or Clay counties. The establishment of a second scholarship will fund two teachers each year to attend NCCAT – one from Clay County and one from Durham County.
Whichard joined the NCCAT Development Foundation Board in the late spring of 1998 and his mother died on January 15, 1999, at the age of 94.
"I had been very impressed with the work NCCAT was doing in professional development for teachers and the thought began to occur to me that perhaps NCCAT would be the place to establish a scholarship in my mother's name," said Whichard, who is the only person ever to have served in both chambers of the North Carolina legislature and on the N.C. Court of Ap0peals and Supreme Court. "At the time NCCAT had no scholarships, so it was a novel idea, and I was not sure it was something in which NCCAT would be interested."
Whichard recalled a meeting that led to the creation of the NCCAT Honored Educator Scholarship program.
"I stopped by NCCAT to speak with Dr. Mary Jo Utley (later Allen), then the executive director at NCCAT, to inquire as to whether she would be interested in having a scholarship in my mother's name to support teacher professional development at NCCAT," Whichard said.  "She could not have responded more enthusiastically.  Soon thereafter I established the scholarship, and it became the first in what is now a program known as Honored Educator Scholarships.  I requested that it be used to support teachers from Clay County, my mother's native county and the one where she first taught, and Durham County, where she spent most of her career as a professional educator.  It has been rotated between the two counties since it attained full funding, with a teacher coming to an NCCAT seminar from Clay County one year and Durham County the next.  I committed to funding the second scholarship over a period of time.  Now that it has attained full funding, there can be a teacher each year from each county."
NCCAT Executive Director Dr. M. Brock Womble expressed appreciation for Whichard's commitment to North Carolina teachers and students through NCCAT. Whichard has served on both the NCCAT Board of Trustees and the NCCAT Development Foundation. He began his service with NCCAT in 1998.
"We are incredibly grateful for the support provided by Judge Willis P. Whichard," Womble said. " This generous act helps NCCAT support state teachers in the effort to engage students to become self-motivated and successful. We are thankful for Judge Whichard's actions to support education."
Whichard's long, distinguished judicial career and public service include receiving the Outstanding Appellate Judge Award, North Carolina Academy of Trial Lawyers; and being appointed as President, First Vice President, Second Vice President and Board member for UNC's Carolina Law Alumni Association. He also served as Dean of the law school and Professor of Law at Campbell University.
"We are so thankful to Judge Whichard for his generosity and his vision in creating these two scholarships to honor his mother," NCCAT Development Foundation President Richard Schwartz said. "His initial commitment has blossomed into a program supporting many teachers and NCCAT.  Soon after he funded his first scholarship, we created the goal of eventually having at least one scholarship to support every school system in North Carolina.  Almost everyone knows or can think of someone who has had a profound impact on education in North Carolina and in their community.  This is a wonderful way to honor those individuals and create a lasting, perpetual impact on public education and the teaching profession."
NCCAT's Honored Educator Scholarship Program provides donors with an opportunity to pay tribute to outstanding individuals and educators by establishing scholarship funds in their names. Scholarships are created to honor classroom teachers, coaches, administrators, school board members, or community volunteers—anyone who has made a positive difference in the field of education. Contributions totaling $25,000 will fully fund a scholarship, allowing an annual award to a North Carolina teacher. Scholarship funds can be established while funding is being collected and do not have to be fully endowed at the start.  Once fully endowed, scholarship funds cover program costs and provide recipients with a $250 cash award for a classroom project. Many donors choose to establish a scholarship that gives preference to recipients from a specific geographic area or academic discipline. NCCAT administers the awarding of each scholarship with careful adherence to the donor's direction.
Applications are now being accepted for the NCCAT Honored Educator Scholarships. For information on how to apply for an NCCAT Honored Educator Scholarship click here. 
NCCAT now has 37 fully funded scholarships, with plans to have one for each school system in the state.  Fifteen other scholarships currently are in the process of being funded.  For a listing of Honored Educator Scholarships and information on how to create one, click here.
If you would like to learn more about this program or how to start a new scholarship fund, please contact Development Assistant Emily Langdon with the Development Foundation of NCCAT Inc. at 828-293-5202 or [email protected].